Sub-Continent's Recipes

Note: These recipes have been taken from different sites on the net.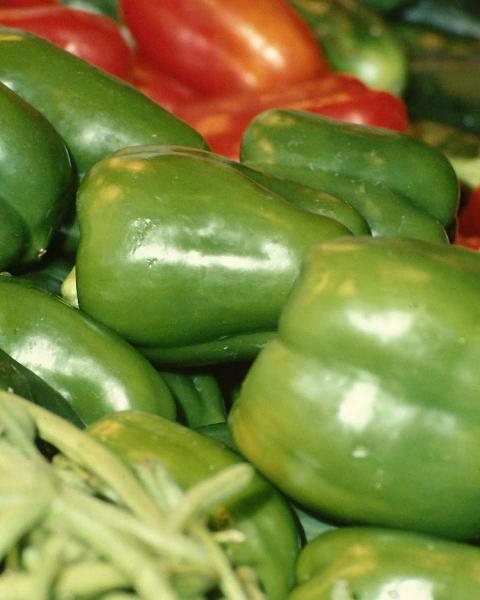 Bot-ie Gosh-t (Lamb Meat Loaf).
Bombay Madness.
B raised lamb with fruits and nuts.
Chicken Tandoori.
Chicken in silky almond sauce.
Jhinga Masa-la (Prawns).
Sham mi Kebab.
Alo-Dum (Potatoes).
Alo-Gobi (Potatoes with cauliflower).
Beans/Potato curry.
Cabbage curry.
Chick peas.
Dosa.
Lemon pickle.
Lentils (Arharr ki Dal).
Lentils (Masur ki Dal).
Mixed Vegetables Curry.
Raj-ma (Kidney Beans).

Baarta (Punjabi-Style Eggplant).
Tangi Eggplant Dip.
B Hindi Subji (Okra and Tomatoes).
Eggplant curry with coriander.
Couscous Pilav with saffron cream.
Lemon rice.
Tomato rice.
Vegetable Biryani.
Vegetable Jalfraizee.
Coconut Chutney.
Zucchini Chutney.
Cranberry Chutney.
Maida Para-tha.
Bhopal-i bread.
Chap-Ati.
Carrot Halwa.
Gula b Jaman.
Ras Gola.
Ras Malay.
Shoji Halwa.

---
Sign my Guest Book
View My Guest Book
---
---
Search the Web

To Promote this Site please search the web using Search Galore
---